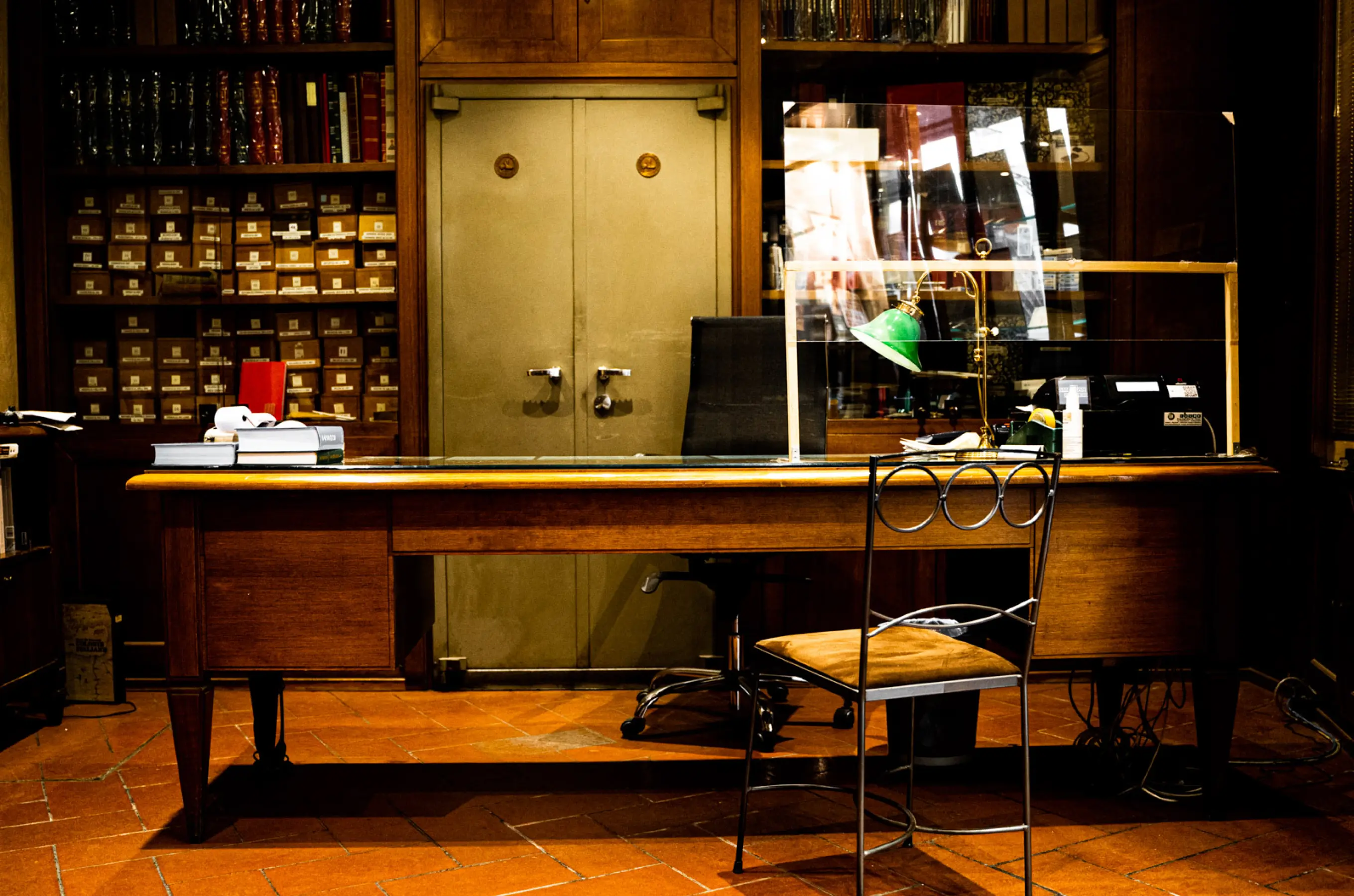 Our History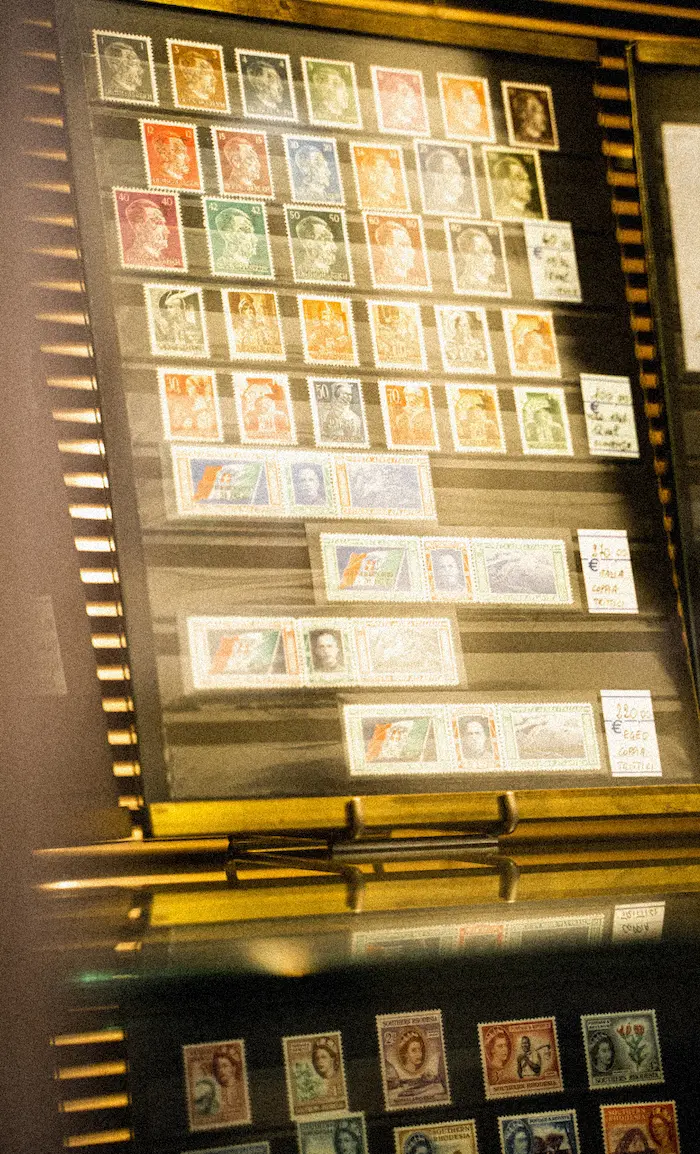 The beginning
In 1944 during the Anglo-American occupation of Florence, Torello Orlandini, father of the current owner Alessandro, began trading stamps by frequenting the shop on Ponte Vecchio, owned by the great philatelist Ugo Picchi and the Circolo Filatelico Fiorentino, of which Torello was one of the oldest members until his death in 2013.
The turning point
Initially he did not carry out the activity on a permanent basis then, in 1950, he opened his first shop in the very central Via dei Magazzini. In that room of only a few square meters Torello Orlandini, as he has always loved to remember, was able to approach almost all of the greatest collectors of the time and some major philatelic rarities of his long career passed through his hands. Here he met for the first time Dr. Giulio Bolaffi with whom he embarked on a long and sincere friendship which lasted mutually throughout his life.
The new shop
In 1960 the business moved to the more welcoming shop in Piazza del Duomo. Here, on November 4, 1966, he suffered the consequences of the tragic flood that shook Florence. Almost all of the philatelic stock accumulated until then was irreparably destroyed.

But there was a recovery. In 1982 the company moved to the more comfortable and spacious shop in the nearby via Ricasoli, where it still operates today.
A fresh start
In 1986, his son Alessandro, who was passionate about Philately from an early age, made his official entry into the company, supporting his father in running the business.

Alessandro Orlandini is enrolled in the Register of Experts of the Chamber of Commerce of Florence, but does not exercise the profession considering it incompatible with that of a trader. However, he believes that the qualification of philatelic expert is a further guarantee of competence and professionalism, which he can offer to his customers. Since April 2006, his son Alessandro has taken over as sole owner of the company.